In today's extremely competitive market scenario, all hotels are struggling to continuously stay ahead of the competition. It needs no substantiation that chain hotels by virtue of the immense synergies, distribution network, central reservation systems, pan-India sales and marketing infrastructure, support and a deeper knowledge pool have a tremendous edge over stand-alone hotels. The world of hotel distribution and marketing today is increasingly dependent on online sales via third parties, or directly through a branded website, it is becoming more and more difficult for independent hoteliers to obtain adequate rooms sales. In India, where based on a recent study it could be said that well over 50% of hotels are franchised, clients are much more likely to place their trust in a known brand; a phenomenon reinforced by the use of loyalty cards, enabling guests to amass points just like airline miles, and use them for free stays or other advantages.
Technical Support – A highly skilled technical cell provides technical support to all hotels, both of pre-opening and post-opening nature. The assistance includes guidelines and detailed specifications for all plant and machinery, facilities planning (kitchen, laundry, and back-of-the-house) and on-going repairs and maintenance work. Regular energy audits are conducted to ensure that the energy costs are always in control. Advancements in technology and best practices in the industry are communicated to all hotels. Also, information on new products and systems is made available at periodic intervals. We at IHPL have few of the country's finest knowledge set for the designing and commissioning of a mid-priced hotel-clearly differentiating it from the top-end and bottom-end of the industry. Our inputs during the project stage are guaranteed to save promoters' substantial investments in the product while ensuring a contemporary and highly efficient hotel.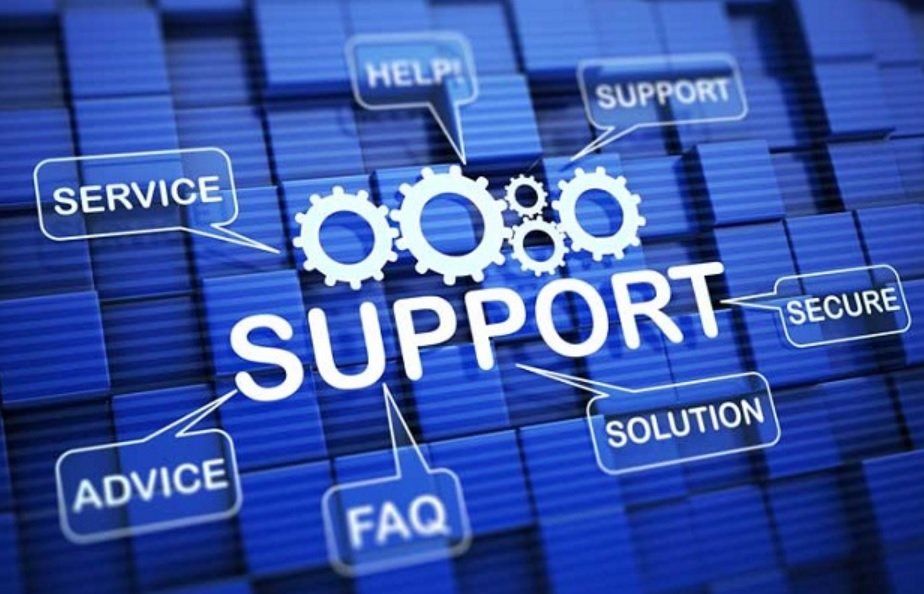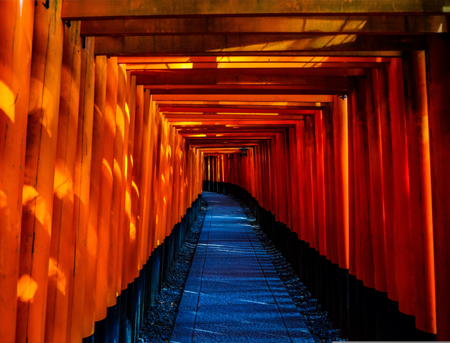 Human Resource Management & Learning Development Support – It is now a well-known fact that qualified professionals prefer a chain, where they see growth possibilities rather than a standalone unit. Keeping this view in the forefront we have created a Talent Pool of executives which caters to varied profile of resources for a Unit. We also provide valuable training support to all hotels. Professional training for staff is organized for introduction to the Hotel Operating Standards and Procedures that help the Unit executives not just perform better at their current positions, but also gears them up to take bigger roles and responsibilities in the future. A comprehensive HR manual, detailing the HR guidelines for each hotel along with an employee orientation manual, is made available to all General Managers and other key resources.
Hotel Operations Support – Maximizing Services and Minimizing Expenses – We offer a variety of hotel and resort management services to boost financial returns from day-to-day operations. Our objective is to maximize services and minimize expenses, and we use a unique approach to monitor performance and provide in-depth reports and feedback in all areas of operations. One of the biggest challenges property managers face is streamlining operations. We are here to help with all areas of productivity management, quality management, food and beverage controls, and procurement. Our MIS systems are designed to monitor hotel-level performance and produce reports and metrics about room yields utilization, labor and cash management, expense variances, and other critical items on a daily or weekly basis.