Intellect Hospitality
Intellect Hospitality Private Limited is a young hotel management enterprise powered by a new breed of hoteliers, having created high performing hotels. We are the key reason behind some of the most exceptional success stories i the Hospitality domain.
INTELLECT HOSPITALITY PVT LIMITED (IHPL) employs a collaborative new concept development approach that connects your vision with our vast experience, expertise and deep knowledge of the competitive restaurant landscape. Whether you're developing a scalable concept for growth or a single-unit operation, our goal is to fully understand your objectives in order to help you create a viable brand that connects with guests, has a competitive point of difference and boasts a workable financial model.
Stabilizing a single-unit operation or turning around a struggling chain requires a combination of creative culinary skills, operational expertise, financial and marketing strategies and focused restaurant leadership. Whether you are looking to grow your business or turn around an under-performing venture, IHPL provides operators with insights and strategies for improving performance and an upgraded runway for sustained growth.
OUR PROMISE
When most hotel management companies focus on establishing their own brand we strongly target developing YOUR BRAND–as we firmly believe that our success lies in your success. We understand and respect the emotional and sentimental attachment you have with your brand and look forward to build on the importance of longevity; your hotel's brand, reputation and profitability are always our central focus. As an organization, we tend to become seamless part of the Board, the brand, the property and its stakeholders…with key focus on profitability and people Assets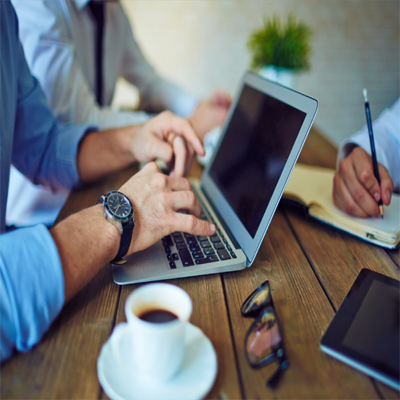 WHAT WE STRIVE FOR
Unique properties demand unique business solutions. We bring our extensive experience to consult, create tailor made solutions that will guarantee memorable experiences for your guests resulting in improved financial results for your business. We are skilled in hotel operations inside out based on decades of hardcore experiences in a wide variety of properties spread over the length and breadth of our country and abroad. From budgeting to yield management, food & beverage operations to HR and beyond, we work in the business as well as on the business.